Nobu is a comprehensive wellness app that utilizes strategies and tools shown to effectively manage mental health concerns, all backed by a leading behavioral health care company.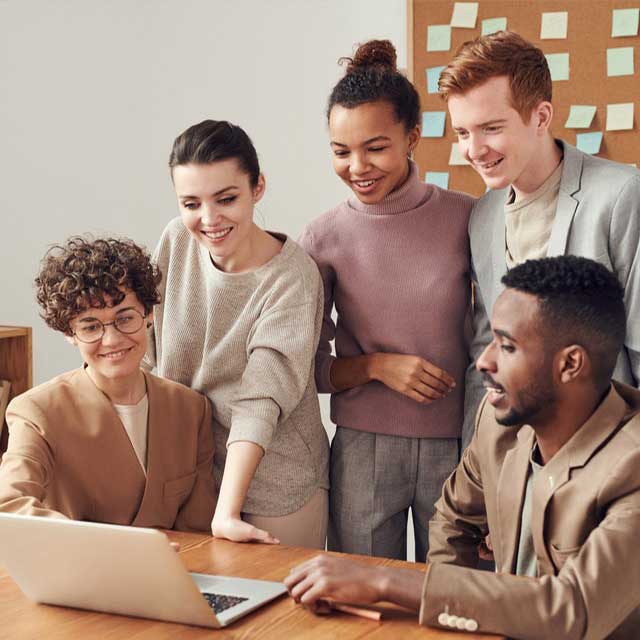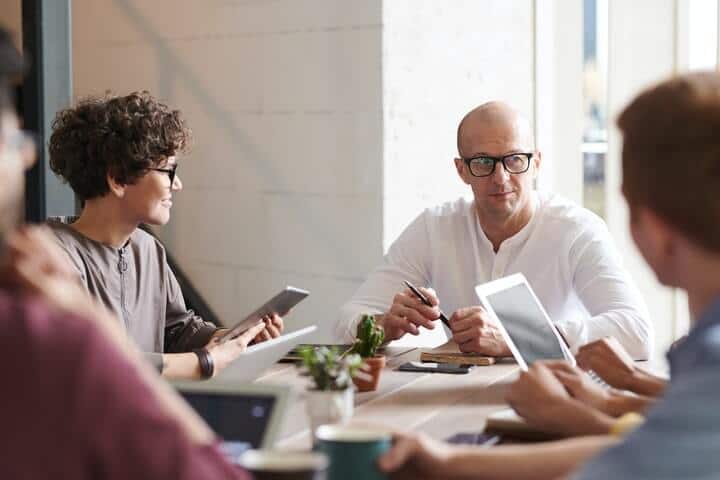 About Advanced Recovery Systems
Nobu is created and owned by Advanced Recovery Systems, a physician-led health care company that operates accredited treatment facilities across the U.S. and delivers high quality addiction and mental health treatment for adults and adolescents.
Our goal is to offer top quality care to every patient who entrusts us with their health and give them the tools they need to heal.
The need for mental health resources is obvious. In the wake of the COVID-19 pandemic, this need became even more urgent. 
1 in 5

U.S. adults face a mental health condition and 46% of people will face a mental health condition at some point in their lives.
Globally, some 300 million individuals experience depression.
50% of those with depression also have an anxiety disorder.

1 in 5

U.S. workers will experience a diagnosable mental health condition.
78% of employees miss work because of mental health concerns.
75% of workers reported experiencing mental health symptoms during the pandemic.
Nearly one in five people who contracted COVID-19 later developed a psychiatric disorder, such as anxiety, depression or insomnia.
Approximately 33% of U.S. counties have no records of licensed psychologists and 77% had "severe shortages" of psychiatrists and other behavioral health providers.
Left untreated, mental health symptoms can negatively impact overall health and wellness, disrupt family and social relationships, create job issues or even lead to substance abuse and addiction. Expanding access to mental health resources through teletherapy and apps like Nobu allow more people to get the help they need to feel better, live happier and improve their mental health, regardless of their location.
Advanced Recovery Systems was founded in 2013 by Dr. Mitchell Eisenberg and Dr. Lewis Gold. As long-time business partners, Dr. Eisenberg and Dr. Gold first co-founded Sheridan Healthcare in 1994 and grew the organization from a single practice to a national organization. After retiring from Sheridan Healthcare, the doctors identified an urgent need for high-quality, evidence-based treatment for addiction and underlying mental health conditions. They created Advanced Recovery Systems to meet this need and save lives.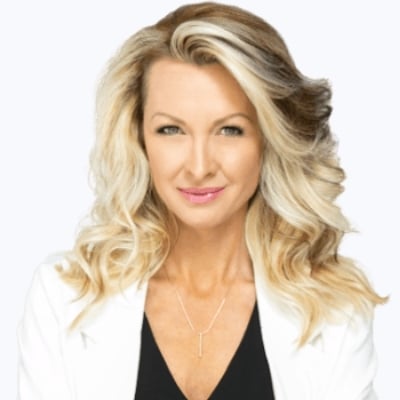 VP of Business Development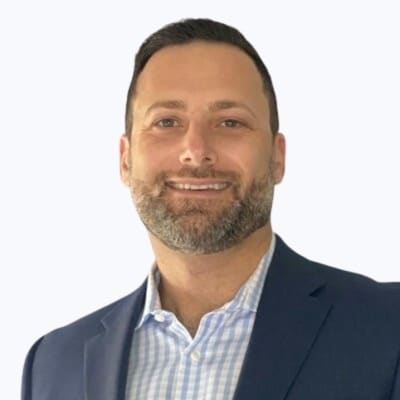 VP of Corporate Development
Chief Clinical & Education Officer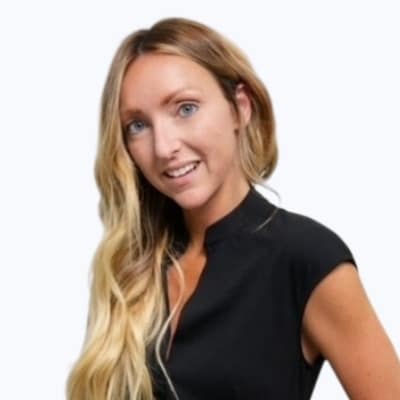 Director of Telehealth Services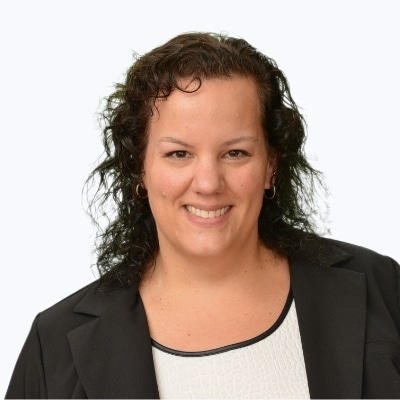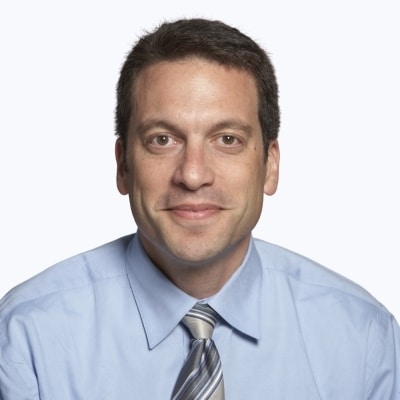 Clinical Professor of Psychiatry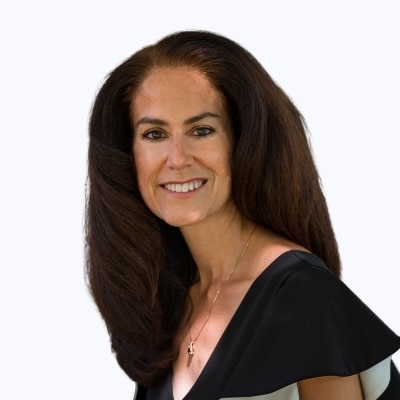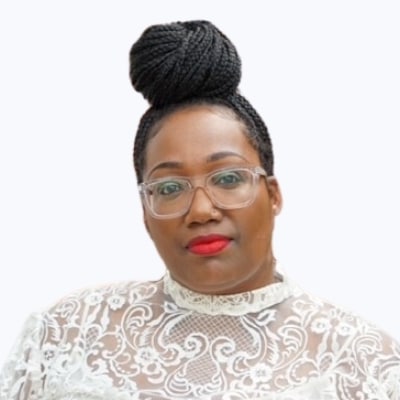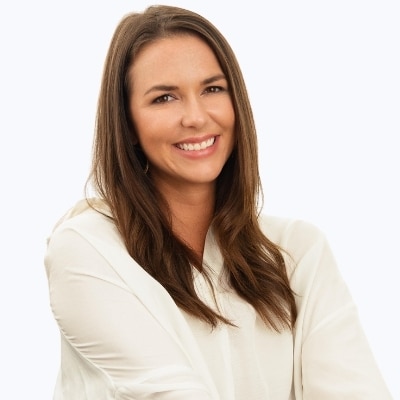 Clinical Outreach Coordinator