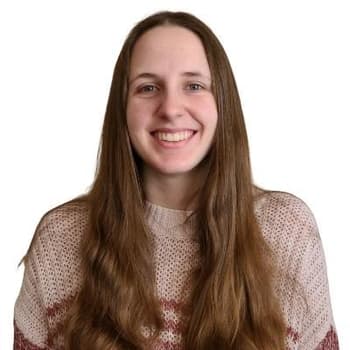 Edited by – Abby Doty
Abby Doty graduated from Hamline University in 2021 with a Bachelor's in English and Psychology. She has written and edited creative and literary work as well as academic pieces focused primarily on psychology and mental health. Read more.
Written by – Amalia Sirica, LCSW
Amalia Sirica is New York State Licensed Clinical Social Worker and a writer. She received her bachelor's degree in Psychology from Duke University and her master's degree in Social Work from New York University… Read more.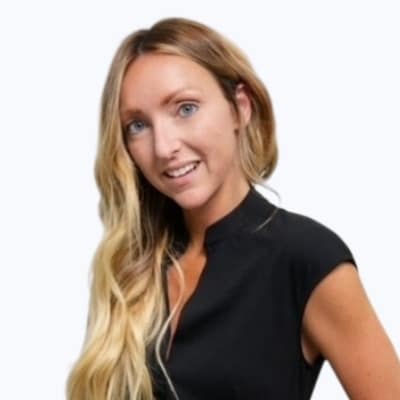 Medically Reviewed by – Dr. Angela Phillips
Angela is a licensed therapist and clinical researcher, and has worked in public, private, government, and not-for-profit organizations, across clinical and research-oriented roles. Angela's clinical and research experience has included suicide prevention, cognitive behavioral… Read more.