An ongoing conversation with mental health experts and advocates to demystify mental health conditions and provide you with advice and resources to take better care of your mental health.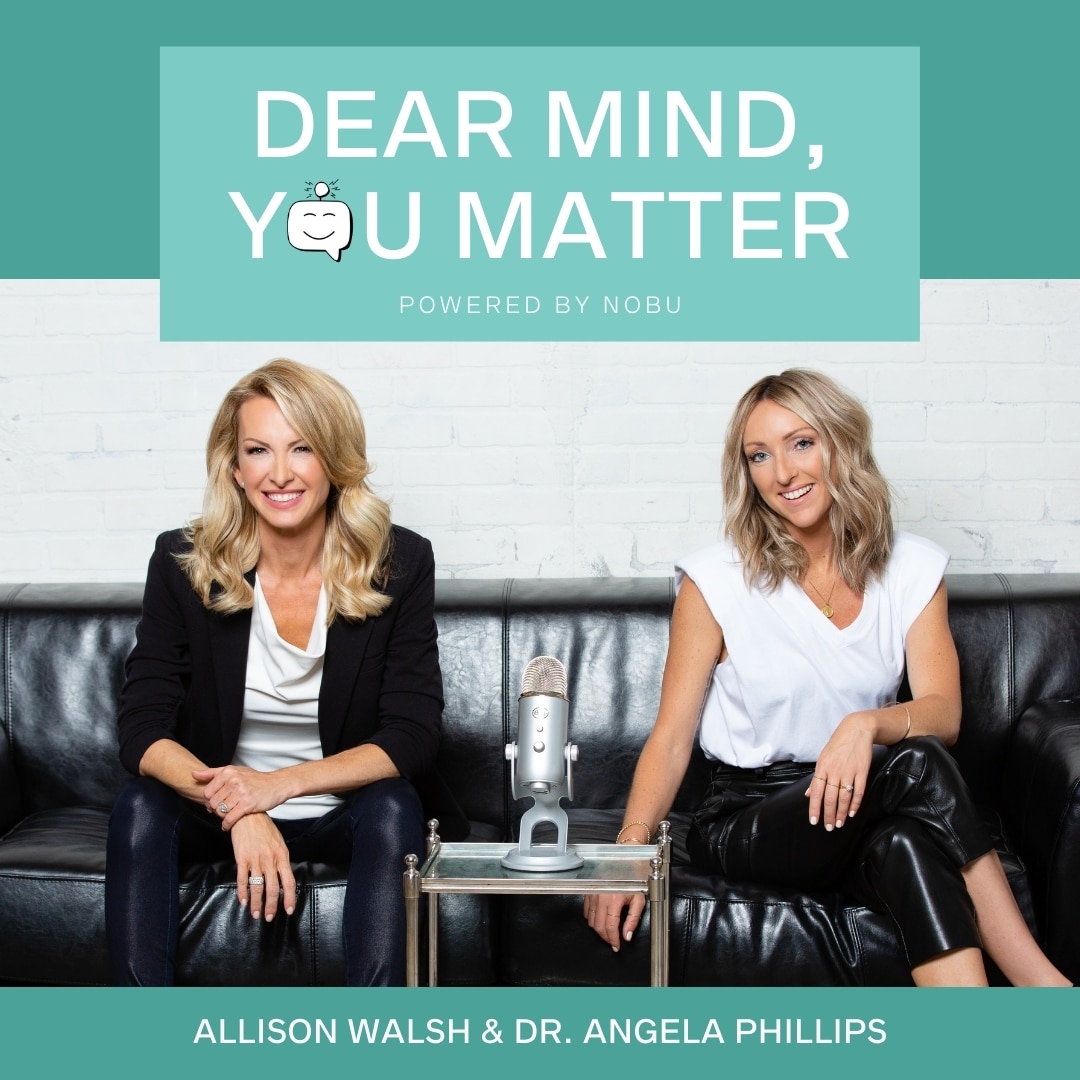 Hosted by mental health advocate Allison Walsh and clinical expert Angela Phillips, the podcast aims to put mental health tools into the hands of as many people as possible so that everyone is empowered to take good care of their mental and emotional well-being.
Adam is an Insulin Resistance, Disease Reversal, Weight Loss, and Food Addiction expert with amazing personal experiences to share. He has worked with some of the most respected programs and companies in the health and wellness world. He served as a lead insulin resistance and food addiction coach for Mastering Diabetes using plant-based nutrition and as a clinical health coach for Whole Foods Market's Global Wellness Center at the company headquarters. Adam is an international speaker for the health and wellness movement and addiction recovery movement and has presented at some of the biggest health and wellness events. Adam has worked in mental health recovery centers using nutrition as a tool for strengthening recovery and relapse prevention. He is also the founder of the non-profit, Plant-Based for Positive Change that is dedicated to advancing the research of diet and mental health / addiction and has completed the very first research study to investigate the effects of a nutrient dense dietary intervention on early addiction recovery outcomes. He firmly believes that the simplest change on your fork makes the most profound change of your life and that self-love is the root of all recovery.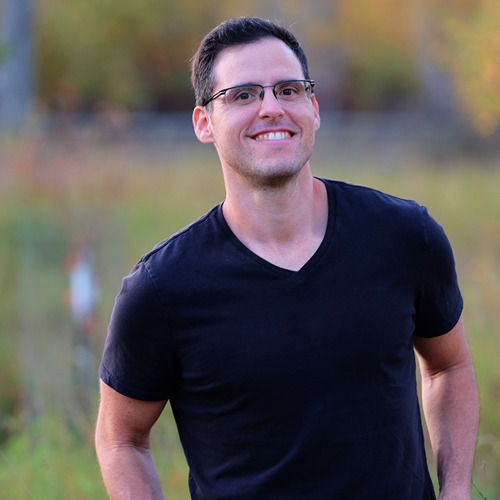 In this episode, host Allison Walsh and Dr. Angela Phillips hold no reservations about all things mental health. They talk about the positives they've seen in the mental health space, what still needs to be done, and what Nobu and Advanced Recovery Systems can do to help. From work-life balance to setting boundaries, to being people first and employers second, this episode is a roundup of this season that you sure don't want to miss.
In this episode, we talk to Ross Szabo on the importance of educating young people about mental health. We learn about how mental health has been stigmatized as a phrase and a concept at large, as well as the approaches to take when talking about mental health with children and young adults.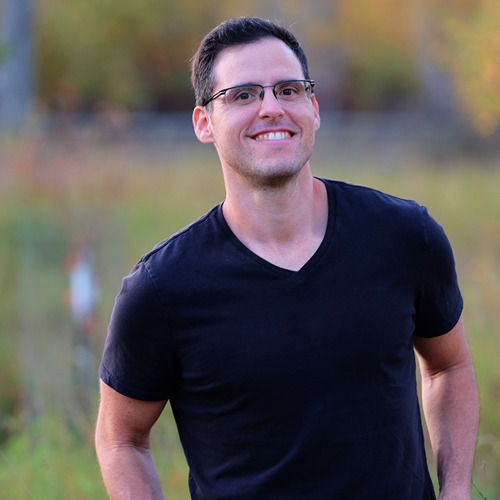 In this episode, we talk to Adam Sud as he shares his struggles with depression and food addiction and how he overcame them by seeking help and living a healthy lifestyle.
For more information or if you're interested in being a guest on this podcast, please email Ashley Tate at [email protected].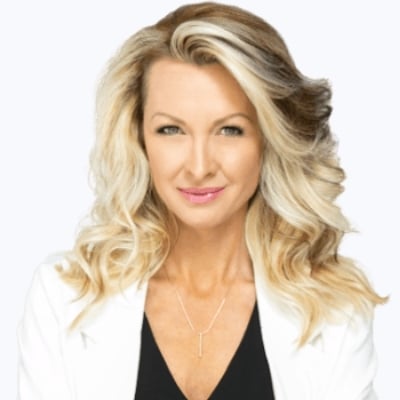 An official member of Forbes Business Development Council, Allison enjoys public speaking and has personally spoken to over 100,000 people across the U.S. She has been featured in national media outlets and publications including FOX News, Huff Post Live, and programs by Lifetime, PBS and NBC. Further, her work in the eating disorders field has been highlighted in nonfiction memoirs such as Diane Keaton's Then Again and Johanna Kandel's Life Beyond Your Eating Disorder.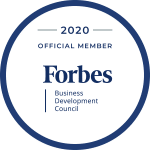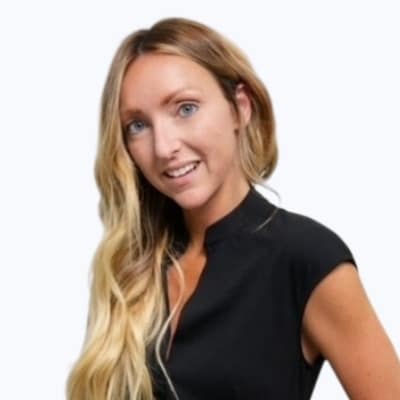 Angela Phillips (PHD, LICSW)
A licensed therapist and clinical researcher, Angela's clinical and research experience has included suicide prevention, cognitive behavioral and mindfulness-based therapies, teletherapy delivery, understanding global stress during the COVID-19 pandemic, integrated therapeutics, and treatments such as non-invasive brain stimulation for more severe psychiatric or neurological conditions. She has co-developed and led randomized and controlled trials in neuromodulation and has provided consultation and training for collaborative psychiatric and behavioral healthcare using novel treatment interventions and approaches.