An ongoing conversation with mental health experts and advocates to demystify mental health conditions and provide you with advice and resources to take better care of your mental health.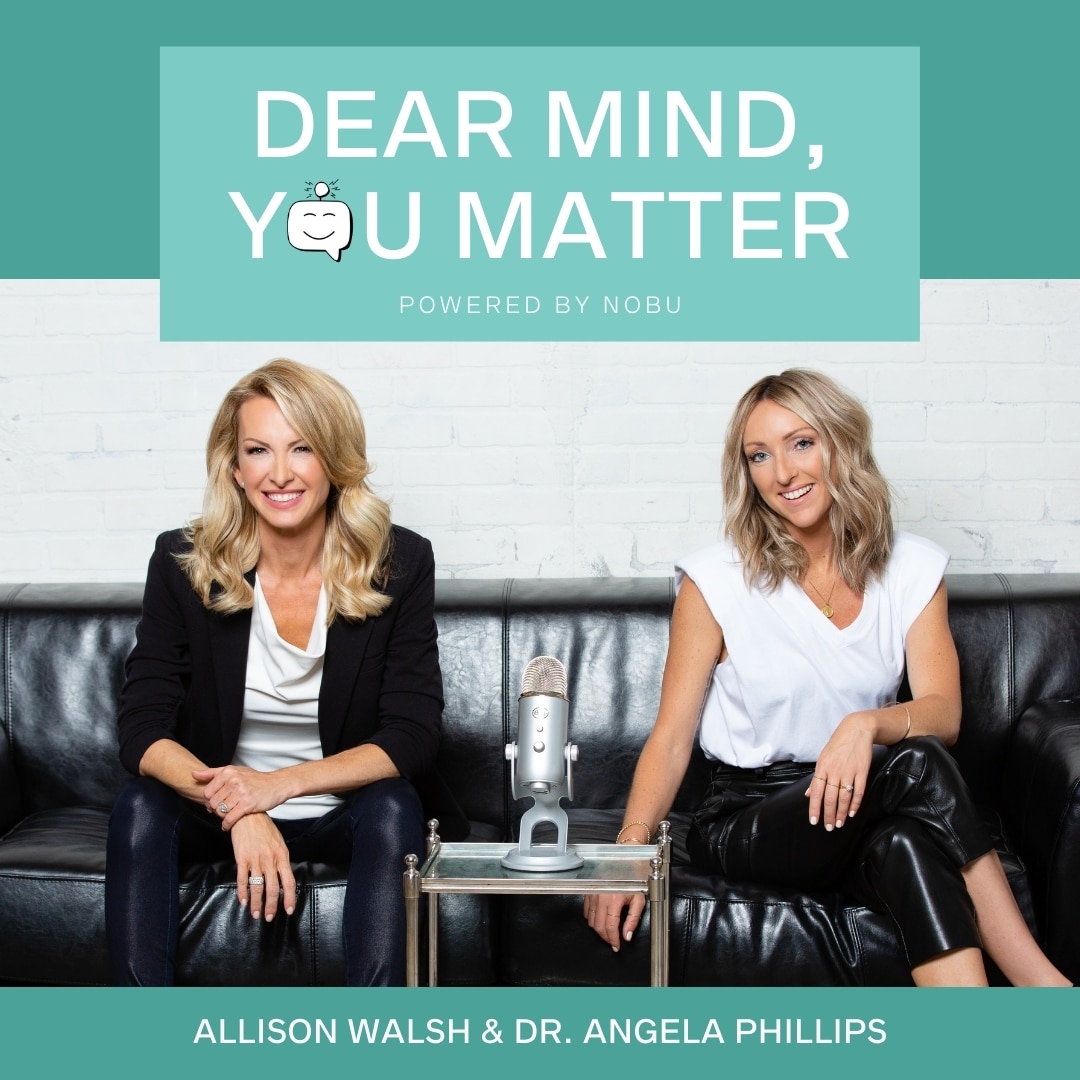 Hosted by mental health advocate Allison Walsh and clinical expert Angela Phillips, the podcast aims to put mental health tools into the hands of as many people as possible so that everyone is empowered to take good care of their mental and emotional well-being.
Duke Rumely is the Founder and Executive Director of Sober AF Entertainment, SAFE. This nonprofit creates and manages sober support events and sober sections at music festivals, concerts and sporting events. SAFE has hosted 100 events and had over 5,200 people join in person and another 44,000 join virtually on their Twitch Channel. Before SAFE, Duke founded National Recovery Skiathon. Duke worked on Wall Street for 20 years and then worked as a interventionist and community liaison for treatment centers for 10 years.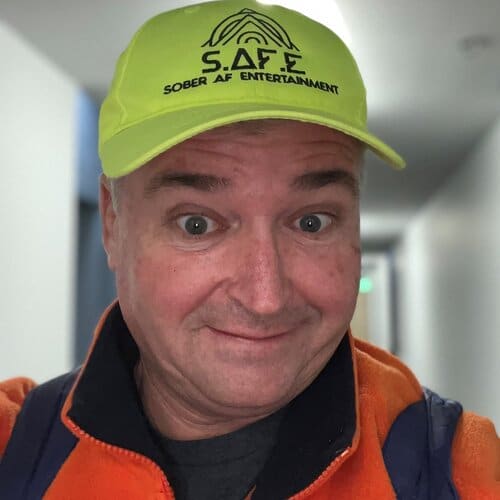 In this episode, we talk to Dr. Nikki Starr about choosing your belief system, being mindful of the kinds of conversations you're having, and energy makeovers.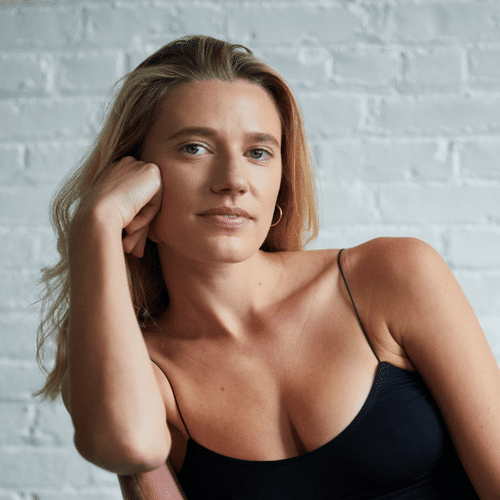 In this episode, we talk to Selena Maisonpierre about the power of journaling, figuring out your intention and connecting the work you do on the yoga mat to how you want to show up in your life.
In this episode, we talk to Alex Holmes about identifying where your beliefs come from, which are really yours and having the conversation around masculinity.
For more information or if you're interested in being a guest on this podcast, please email Ashley Tate at [email protected].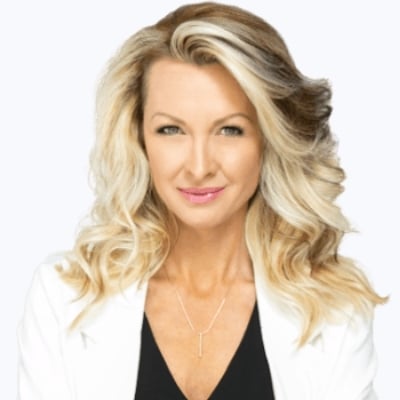 An official member of Forbes Business Development Council, Allison enjoys public speaking and has personally spoken to over 100,000 people across the U.S. She has been featured in national media outlets and publications including FOX News, Huff Post Live, and programs by Lifetime, PBS and NBC. Further, her work in the eating disorders field has been highlighted in nonfiction memoirs such as Diane Keaton's Then Again and Johanna Kandel's Life Beyond Your Eating Disorder.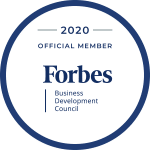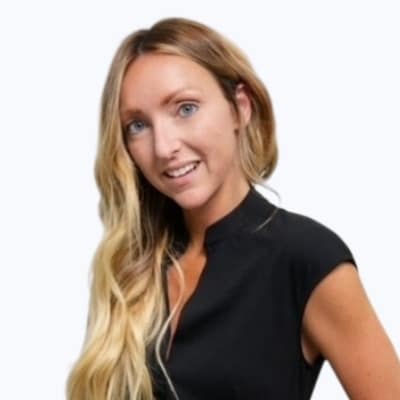 Angela Phillips (PHD, LICSW)
A licensed therapist and clinical researcher, Angela's clinical and research experience has included suicide prevention, cognitive behavioral and mindfulness-based therapies, teletherapy delivery, understanding global stress during the COVID-19 pandemic, integrated therapeutics, and treatments such as non-invasive brain stimulation for more severe psychiatric or neurological conditions. She has co-developed and led randomized and controlled trials in neuromodulation and has provided consultation and training for collaborative psychiatric and behavioral healthcare using novel treatment interventions and approaches.