Couples Therapy: How it Works & What to Expect
All relationships can be improved. Sometimes, couples feel the problems in their relationship more than their loving feelings toward one another. These challenges may seem enduring or insurmountable, which makes them wonder if their relationship is salvageable. Many in this situation may wonder how things got so bad when their connection was so loving and close before.
Other times, couples feel a general dissatisfaction with the current state of their relationship. They may believe the relationship has stagnated or that the grind of daily living has caused them to drift from their partner.
Couples therapy can help. It is useful when partners feel they need some help negotiating persistent problems, deciding whether to end their relationship, or improving an already healthy union. This form of therapy is closely linked to increased satisfaction in relationships, improved commitment, and decreased partner depression.
What Is Couples Therapy?
Couples therapy is sometimes called marriage counseling. An experienced therapist can help a couple work on problems that can be resolved, those that cannot, and help each partner decide what to do in the face of that information. Not all problems are solvable, and this reality requires acceptance, even if partners need to agree to disagree.
A couples therapist usually sees both partners together during their sessions, although there are times when it is best to see them separately for one or more visits. Therapy may last several weeks or months, depending on the nature and depth of the issues being addressed.
Couples therapy is available in-person and online. Online therapy is often more convenient for the clients involved and may be preferable given the circumstances.
The Nobu app allows clients to meet privately online with a therapist. Confidentiality is essential, and thanks to advanced technology, online therapy is safe, secure, and easily accessible. Follow-up studies with couples using videoconferencing for couples therapy show that overall, couples feel comfortable and secure on these platforms while still feeling the therapeutic bond with the therapist.
How Does Couples Therapy Work?
A couples therapist can help partners pinpoint their problems and then work through those particular issues to arrive at a solution, if possible. During the first few sessions, issues get identified as well as any previous steps taken to resolve the conflict. The therapist will note what has previously worked or not to get a sense of the dynamics between the couple and how they view their problems.
Then, the partners and therapist will set goals and develop a plan to work toward their goals. Depending on the problems being addressed, the therapist will help a couple perform relationship exercises during their sessions which they later reinforce at home.
Common relationship problems that drive a couple into therapy may include such matters as:
Communication issues
Infidelity
Conflict management
Parenting differences
Anger
Sexual matters
Substance use and abuse
Throughout this process, the therapist acts as a neutral third-party and non-judgmental sounding board. This allows partners to be heard and understood. The therapist may also help de-escalate disagreements during these sessions to avoid emotional damage.
Emotionally Focused Therapy (EFT) is an approach that is often effective in couples work. EFT focuses on forming a more secure bond between partners resulting in a stronger relationship between the partners.
Therapists also may help couples reframe highly charged emotional exchanges in ways that create a better understanding of the other's feelings. For example, statements that make a partner defensive, such as: "You always make me crazy when you spend too much money," get reframed to specify behavior how it makes the partner feel. An example of reframing might sound like, "I am concerned about us when we are not in agreement about our finances." This positive reframing helps loved ones to better understand each other's feelings without being placed on the defensive.
How Much Does Couples Therapy Cost?
Several factors impact the cost of couples therapy, including:
Where you are seeking services (large cities may be more expensive than rural communities)
The individual therapist, including their experience and education level
How much your insurance will cover
The length of each session
Couples therapy pricing varies widely, anywhere from $70 to $150 or more per session, which typically lasts an hour or more.
Does Couples Therapy Work?
Couples therapy has been shown to help 70% of couples engaged in it. It helps couples on a number of fronts, including:
Greater relationship satisfaction
Acceptance
Forgiveness
Problem-solving
While there is no guarantee couples will remain together after therapy, it is a valuable tool that helps many partners find greater satisfaction regardless of the outcome.
When Should I Consider Couples Therapy?
If you are considering couples therapy, it is probably a good idea to research the process and how it might benefit you. Many couples wait years before seeking help. That usually means that both partners are experiencing stress for a prolonged period. This can cause physical and emotional problems in both partners.
Rather than waiting, think about what it might be like to have good feelings about your partner and relationship again. Couples therapy can help, even if your relationship just needs a minor tune-up now and then. Working on your union with a qualified therapist can strengthen your relationship and help you and your partner feel better about one another and your future together.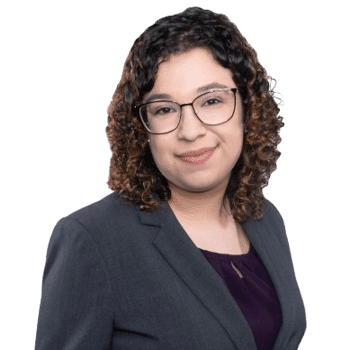 Edited by – Melissa Carmona
As the content manager at Advanced Recovery Systems, Melissa Carmona puts years of writing and editing experience to work helping people understand substance abuse, addiction and mental health disorders. Melissa is a Florida State University graduate… Read more.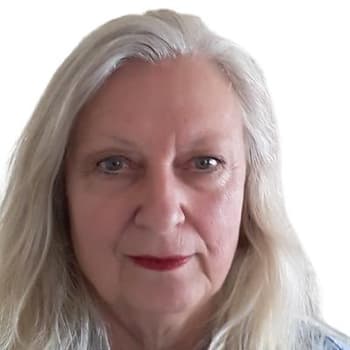 Written by – Audrey Howitt, LMFT
Audrey Howitt is a Marriage and Family Therapist licensed through the California Board of Behavioral Sciences. She has eight years of experience working with clients in a variety of fields including addiction, dual diagnoses depression, anxiety, and deep insight work. She also has significant experience working…
Read more
.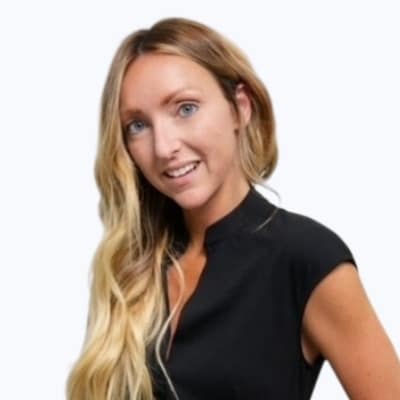 Medically Reviewed by – Dr. Angela Phillips
Angela is a licensed therapist and clinical researcher, and has worked in public, private, government, and not-for-profit organizations, across clinical and research-oriented roles. Angela's clinical and research experience has included suicide prevention, cognitive behavioral… Read more.