How Much Does Therapy Cost?
Looking into therapy can be stressful when first starting. Figuring out if a therapist is right for you can include many factors — price being one of the biggest considerations. The cost of therapy can have a wide range, and knowing what affects the cost can help you decide what kind of therapy is right for you.
Average Cost of Therapy
In the United States, the average cost of a therapy session ranges from $65 to $225 for those who do not have insurance or out-of-network benefits to help pay for therapy.
This number is up 52% from 2009. The rise in cost for therapy over the past two years is due to an increased demand for mental health services and a lack of therapists to service the volume of clients. Other factors such as service area, online versus in-person therapy and insurance all play a part in the cost of counseling services.
Factors That Influence the Cost of Therapy
Many factors influence the cost of therapy. A few of these areas include:
Location: The price of therapy fluctuates depending on the geographic location. Metropolitan areas like New York, San Francisco and Boston have higher costs per session than the Midwest and Southern states. As the cost of living increases, so does therapy based on the comparative costs.
Training: Specific training that a therapist completes can increase the price of a therapy session. Art therapy, yoga therapy, equestrian therapy and other specialized offerings will have an added cost to a traditional therapy session.
Education: Typically, the higher the level of education, the higher the cost of therapy is. There are a few different education paths for therapists:

Ph.D. in Psychology: The most common degree for a therapist.
Licensed Clinical Social Worker (LCSW): This requires a Master's in Social Work.
Licensed Marriage and Family Therapist (LMFT): This requires two years of postgraduate studies.
Licensed Professional Counselor (LPC): This requires a Master's degree in Counseling.

Credentials: There are different levels of credentials for therapists that can affect the cost of a session. Therapists who are individually licensed clinicians (LCSWs, LMFTs, Psychiatrists) may cost more due to a higher level of clinical training. Therapists who are still in their clinical training and require supervision (LSW) will be more affordable.
Demand: With an increase in demand for therapists and a lack of availability, the cost of services will increase. There are not enough therapists to fill the need, making the available sessions more valuable and costly. The increase in demand for mental health services during the COVID-19 pandemic does not help.
Specialization: Therapists with unique or highly sought-after specialized treatments, like EMDR, trauma-informed care or addiction treatment, may cost more than a therapist who does not specialize.
Is Therapy Covered by Insurance?
Every insurance plan has its own rules and coverage when it comes to therapy. The best way to know if your insurance covers therapy is to check your policy's mental health benefits.
Your insurance will either have mental health services as:
In-network: Covered by your insurance company
Out-of-network: Not covered by your insurance company
If therapy is in-network, it does not mean free. In-network therapy is subject to:
Deductible: Amount of money paid out-of-pocket by the insured before insurance pays the cost of care 100%
Co-payment: Reduced rate for payment of a specialty health care service per session
Insurance plans can also have two types of accounts that an insured can put pre-taxed money into to assist with the cost of health care expenses. These plans are:
Flexible Spending Account (FSA): Pre-tax funds set aside for health care or dependent health care expenses
Health Spending Account (HSA): Also a pre-tax fund, but is only available for high deductible plans. The insured can use this towards the deductible and expenses that don't contribute to the deductible.
Is Online Therapy Less Expensive?
Online therapy may be more affordable compared to in-person therapy. Online therapy can be conducted via:
These session types have been found to be less expensive per session, ranging from $60 to $90. There are fewer costs associated with an online therapy practice. In-person therapy can have costs related to:
Rent
Internet/phone
Furniture
Utilities
These factors would increase a therapist's cost to do business — they would need to make up this cost through their fees to clients.
Affordable Therapy
Even with online therapy being more affordable, access to mental health services and therapy is still not realistic for those on a fixed income or without the resources to get help. There are ways for someone to get access to therapy at a reduced rate or even free. Low-cost therapy can be available through:
Sliding Scale: A provider will have a lower fee they offer to clients who cannot afford their full-priced rate.
Discounts for higher frequency/package sessions:

Some therapists will offer a reduced price per session for clients who come two times per week or purchase a package of sessions up front.

Free/Low-income services: Certain services offer free therapy services, such as The National Association of Free & Charitable Clinic.
Support Groups: Support groups and online forums are a convenient, accessible and affordable way to get support for various mental health issues.
Hotlines: The National Association for Mental Illness has a free helpline that is accessible 24/7, as do many other mental health organizations.
What Resources Are Available to Me?
If you're looking for an easy way to access a licensed online therapist, the Nobu app is for you. You can attend online video sessions and message your therapist, and online therapy with Nobu accepts most types of insurance. The app also has plenty of free resources, including mindfulness tools, mental health lessons, journaling and goal tracking.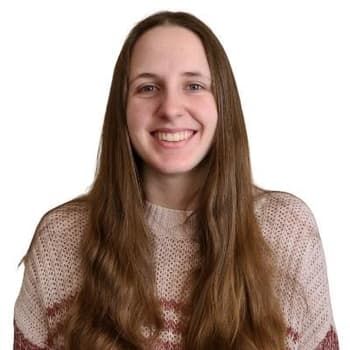 Edited by – Abby Doty
Abby Doty graduated from Hamline University in 2021 with a Bachelor's in English and Psychology. She has written and edited creative and literary work as well as academic pieces focused primarily on psychology and mental health. She is passionate about removing the stigma around mental health and recovery. In her free time, Abby loves reading, painting, and petting dogs… Read more.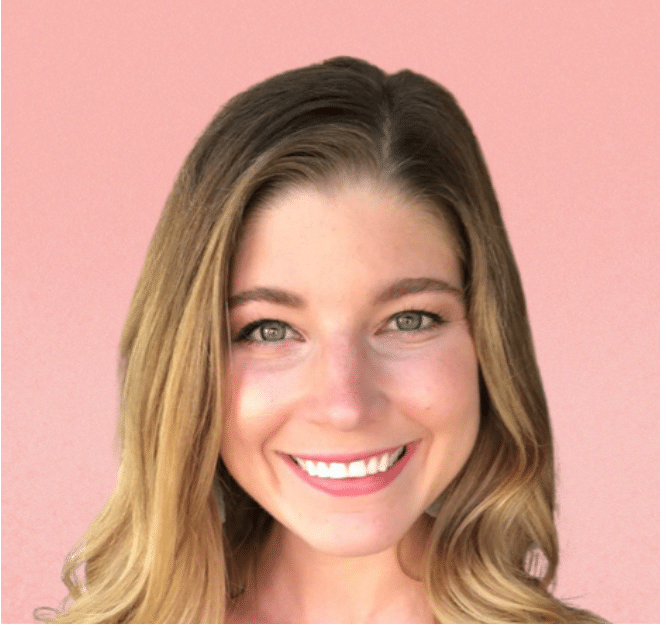 Written by – Danielle Boland
Danielle is a licensed clinical social worker, currently living and practicing in central Connecticut. Danielle graduated from Columbia University in 2012 with a Masters of Social Work, and always had the goal of opening her own private practice. She specializes in women's issues, maternal health and postpartum mental health. Danielle is passionate about empowering people of all ages and hopes to use her writing skills to provide more resources for those looking to improve their mental health… Read more.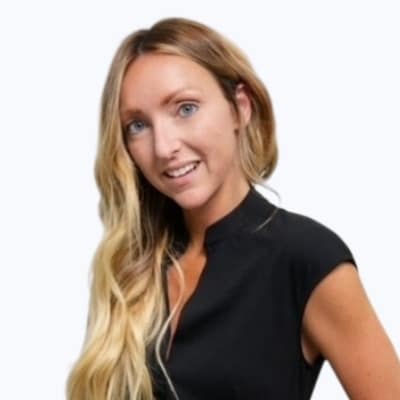 Medically Reviewed by – Dr. Angela Phillips
Angela is a licensed therapist and clinical researcher, and has worked in public, private, government, and not-for-profit organizations, across clinical and research-oriented roles. Angela's clinical and research experience has included suicide prevention, cognitive behavioral… Read more.