Nobu:
A Mental Health App
Everything You Need to Explore Your Thoughts, Emotions and Mental Health Goals
Use promo code Nobu90 to take 90% off your first month of premium services.
What Can Nobu Help You With?
Nobu is a free wellness app that will help you learn about mental health, set goals and track your progress against them.
And, if you ever need a little extra support, Nobu can connect you to a licensed mental health professional. You can schedule appointments, communicate and attend your teletherapy sessions right in the app. It's everything you need for good mental health, all in one place.
Nobu is for everyone. Anyone can download the app and immediately start their mental wellness journey.
Mental Health is a Journey...
Nobu Helps You Along Your Way
Nobu offers you daily guidance toward your mental health goals and wellness, right in the palm of your hand. We know not every strategy works for every person. That's why Nobu offers a suite of tools and features so that you can customize your journey and create an experience that is customized and most helpful for you.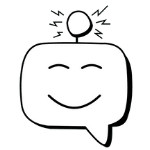 Why Trust Nobu With Your Wellbeing?
Nobu is created and owned by Advanced Recovery Systems, a behavioral health care company that operates accredited addiction treatment facilities across the U.S. and delivers high quality addiction and mental health treatment for adults and adolescents.
Nobu is a secure, easy-to-use app that is backed by proven strategies and techniques to address mental health symptoms and improve overall wellness.
Define your journey or use AI-powered recommendations to find the content and lessons most useful to you.
Set goals and track your progress, using daily guidance, clinical assessments and other tools in the app.
Content developed by physicians and mental health experts using the principles of cognitive behavioral therapy (CBT), mindfulness, meditation and other strategies that have been shown to provide effective relief for mental health symptoms.
Access to evidence-based treatment and personalized care from a licensed therapist when needed.
prepare to start your journey
Here are some answers to questions you might have about Nobu.
In this episode, we talk to Dr. Elizabeth Cohen about divorce, how to talk to your kids about divorce, what affirmations really are and embracing the mess.
Read More »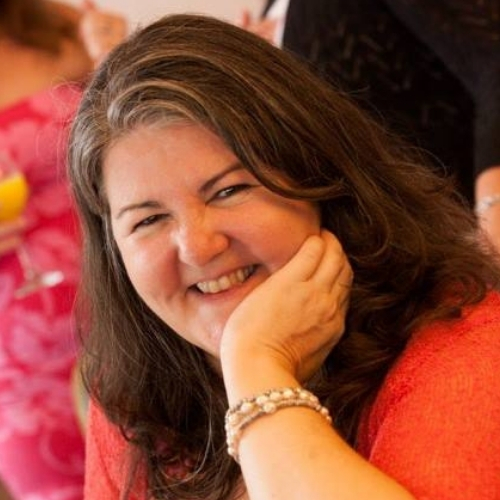 In this episode, we talk to Gina Ryan about training our minds, the power of a body scan, how breathing calms the body and the mind, and how nutrition and diet is an important but overlooked part of the conversation.
Read More »
In this episode, we unpack his book, "Transforming Stigma: How to Become a Mental Wellness Superhero."
Read More »
Bipolar 1 and bipolar 2 fall under the umbrella of bipolar, but they are distinct disorders that may require different approaches to treatment and symptom management.
Read More »
Low libido in men and women can be caused by many different factors, and requires a unique, individual approach to discover the most effective treatment.
Read More »
Eating a nutrient-rich diet can give you a variety of brain-related health benefits. Learn about the 10 different brain foods to include in your diet.
Read More »