Nobu:
A Mental Health App
Everything You Need to Explore Your Thoughts, Emotions and Mental Health Goals
Use promo code Nobu90 to take 90% off your first month of premium services.
What Can Nobu Help You With?
Nobu is a free wellness app that will help you learn about mental health, set goals and track your progress against them.
And, if you ever need a little extra support, Nobu can connect you to a licensed mental health professional. You can schedule appointments, communicate and attend your teletherapy sessions right in the app. It's everything you need for good mental health, all in one place.
Nobu is for everyone. Anyone can download the app and immediately start their mental wellness journey.
Mental Health is a Journey...
Nobu Helps You Along Your Way
Nobu offers you daily guidance toward your mental health goals and wellness, right in the palm of your hand. We know not every strategy works for every person. That's why Nobu offers a suite of tools and features so that you can customize your journey and create an experience that is customized and most helpful for you.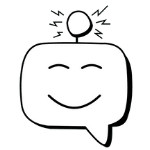 Why Trust Nobu With Your Wellbeing?
Nobu is created and owned by Advanced Recovery Systems, a behavioral health care company that operates accredited addiction treatment facilities across the U.S. and delivers high quality addiction and mental health treatment for adults and adolescents.
Nobu is a secure, easy-to-use app that is backed by proven strategies and techniques to address mental health symptoms and improve overall wellness.
Define your journey or use AI-powered recommendations to find the content and lessons most useful to you.
Set goals and track your progress, using daily guidance, clinical assessments and other tools in the app.
Content developed by physicians and mental health experts using the principles of cognitive behavioral therapy (CBT), mindfulness, meditation and other strategies that have been shown to provide effective relief for mental health symptoms.
Access to evidence-based treatment and personalized care from a licensed therapist when needed.
prepare to start your journey
Here are some answers to questions you might have about Nobu.
In this episode we talk to Megan Seamans about energy coaching, finding balance in life and human design.
In this episode, we talk to Whitney Goodman about what toxic positivity is, where it shows up and the importance of teaching people how to help us when we're struggling.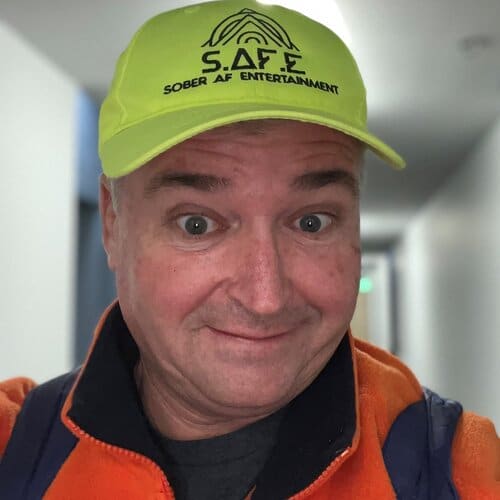 In this episode, we talk to Duke Rumely about his non-profit organization Sober AF Entertainment, creating sober support and why being sober doesn't mean you have to feel like the weirdo in a social group setting.
Autophobia, or the fear of being alone, can significantly disrupt daily life for those who struggle with it. Thankfully, treatment options are available.
Dissociative identity disorder, also known as multiple personality disorder, is often studied with fascination in television and movies. Many of these movies are award-winning, but can fail to convey what the mental health disorder really is.
Stimming behaviors are associated with autism, as well as ADHD. Learn what these behaviors are, and how they can be managed.