Nobu:
A Mental Health App
Everything You Need to Explore Your Thoughts, Emotions and Mental Health Goals
Use promo code Nobu90 to take 90% off your first month of premium services.
What Can Nobu Help You With?
Nobu is a free wellness app that will help you learn about mental health, set goals and track your progress against them.
And, if you ever need a little extra support, Nobu can connect you to a licensed mental health professional. You can schedule appointments, communicate and attend your teletherapy sessions right in the app. It's everything you need for good mental health, all in one place.
Nobu is for everyone. Anyone can download the app and immediately start their mental wellness journey.
Mental Health is a Journey...
Nobu Helps You Along Your Way
Nobu offers you daily guidance toward your mental health goals and wellness, right in the palm of your hand. We know not every strategy works for every person. That's why Nobu offers a suite of tools and features so that you can customize your journey and create an experience that is customized and most helpful for you.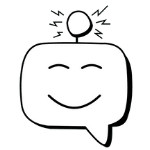 Why Trust Nobu With Your Wellbeing?
Nobu is created and owned by Advanced Recovery Systems, a behavioral health care company that operates accredited addiction treatment facilities across the U.S. and delivers high quality addiction and mental health treatment for adults and adolescents.
Nobu is a secure, easy-to-use app that is backed by proven strategies and techniques to address mental health symptoms and improve overall wellness.
Define your journey or use AI-powered recommendations to find the content and lessons most useful to you.
Set goals and track your progress, using daily guidance, clinical assessments and other tools in the app.
Content developed by physicians and mental health experts using the principles of cognitive behavioral therapy (CBT), mindfulness, meditation and other strategies that have been shown to provide effective relief for mental health symptoms.
Access to evidence-based treatment and personalized care from a licensed therapist when needed.
prepare to start your journey
Here are some answers to questions you might have about Nobu.
In this episode, host Allison Walsh and Dr. Angela Phillips hold no reservations about all things mental health. They talk about the positives they've seen in the mental health space, what still needs to be done, and what Nobu and Advanced Recovery Systems can do to help. From work-life balance to setting boundaries, to being people first and employers second, this episode is a roundup of this season that you sure don't want to miss.
In this episode, we talk to Ross Szabo on the importance of educating young people about mental health. We learn about how mental health has been stigmatized as a phrase and a concept at large, as well as the approaches to take when talking about mental health with children and young adults.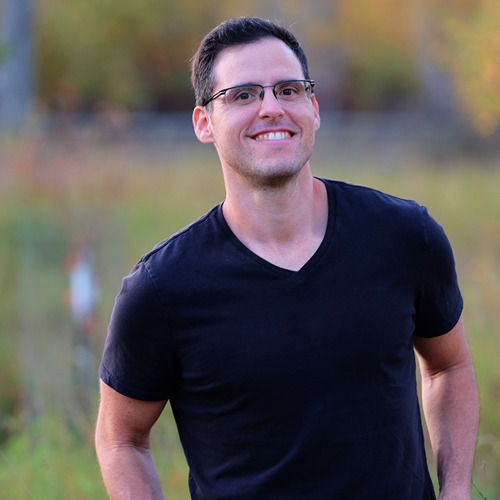 In this episode, we talk to Adam Sud as he shares his struggles with depression and food addiction and how he overcame them by seeking help and living a healthy lifestyle.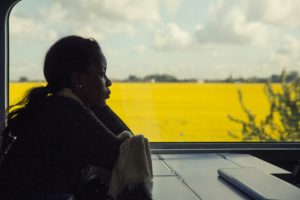 Dissociating is feeling detached from your body or surroundings and can happen subconsciously when your mind and body feel stressed or threatened.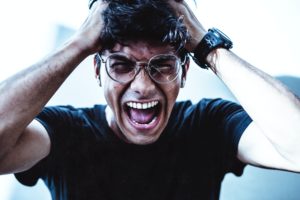 Working with a counselor or other mental health professional can help you learn coping skills and strategies for regulating emotions and managing displaced anger.
A wounded inner child can lead to much distress and unhappiness in life. As an adult, there are many things you can do to work on healing your inner child.