Nobu:
A Mental Health App
Everything You Need to Explore Your Thoughts, Emotions and Mental Health Goals
Use promo code Nobu90 to take 90% off your first month of premium services.
What Can Nobu Help You With?
Nobu is a free wellness app that will help you learn about mental health, set goals and track your progress against them.
And, if you ever need a little extra support, Nobu can connect you to a licensed mental health professional. You can schedule appointments, communicate and attend your teletherapy sessions right in the app. It's everything you need for good mental health, all in one place.
Nobu is for everyone. Anyone can download the app and immediately start their mental wellness journey.
Mental Health is a Journey...
Nobu Helps You Along Your Way
Nobu offers you daily guidance toward your mental health goals and wellness, right in the palm of your hand. We know not every strategy works for every person. That's why Nobu offers a suite of tools and features so that you can customize your journey and create an experience that is customized and most helpful for you.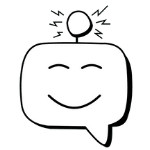 Why Trust Nobu With Your Wellbeing?
Nobu is created and owned by Advanced Recovery Systems, a behavioral health care company that operates accredited addiction treatment facilities across the U.S. and delivers high quality addiction and mental health treatment for adults and adolescents.
Nobu is a secure, easy-to-use app that is backed by proven strategies and techniques to address mental health symptoms and improve overall wellness.
Define your journey or use AI-powered recommendations to find the content and lessons most useful to you.
Set goals and track your progress, using daily guidance, clinical assessments and other tools in the app.
Content developed by physicians and mental health experts using the principles of cognitive behavioral therapy (CBT), mindfulness, meditation and other strategies that have been shown to provide effective relief for mental health symptoms.
Access to evidence-based treatment and personalized care from a licensed therapist when needed.
prepare to start your journey
Here are some answers to questions you might have about Nobu.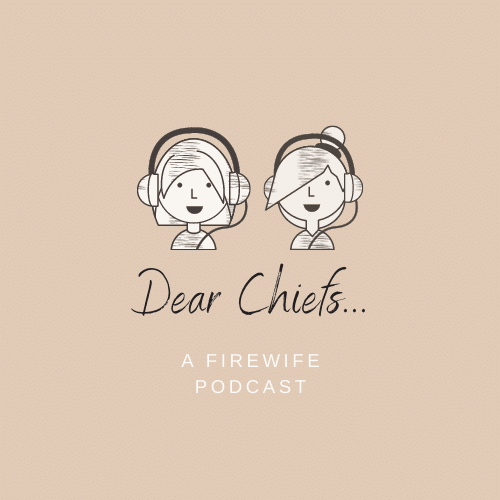 In this episode, we talk to fire wives Audra and Chelsi of the Dear Chiefs podcast about how to stay married when your spouse is a first responder and communication tips that could help any partnership thrive.
In this episode, we talk to Dr. Keita Joy about living with purpose, normalizing being in a difficult mental health moment and the power of therapy.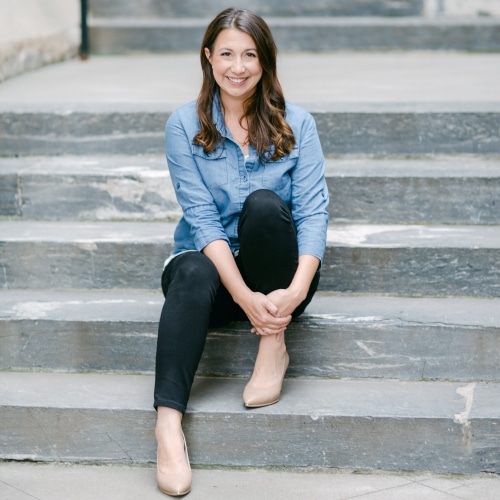 In this episode, we talk to Elizabeth Earnshaw about how we distribute and manage the "mental load" we carry within our relationships, how our "shoulds" might be keeping us stuck, and how to more effectively communicate and connect with others, even in the most difficult conversations.
Burnout is characterized by prolonged and unmanaged stress caused by a job or life circumstances. If untreated, burnout can have long-term effects on mental and physical health.
Mood disorders and personality disorders are separate mental health conditions, but different types can share similar symptoms with one another.
There are many different and unique meditation techniques. It may require some experimentation to figure out which one works best for you and your needs.