Nobu:
A Mental Health App
Everything You Need to Explore Your Thoughts, Emotions and Mental Health Goals
Use promo code Nobu90 to take 90% off your first month of premium services.
What Can Nobu Help You With?
Nobu is a free wellness app that will help you learn about mental health, set goals and track your progress against them.
And, if you ever need a little extra support, Nobu can connect you to a licensed mental health professional. You can schedule appointments, communicate and attend your teletherapy sessions right in the app. It's everything you need for good mental health, all in one place.
Nobu is for everyone. Anyone can download the app and immediately start their mental wellness journey.
Mental Health is a Journey...
Nobu Helps You Along Your Way
Nobu offers you daily guidance toward your mental health goals and wellness, right in the palm of your hand. We know not every strategy works for every person. That's why Nobu offers a suite of tools and features so that you can customize your journey and create an experience that is customized and most helpful for you.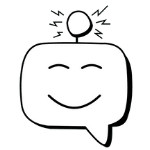 Why Trust Nobu With Your Wellbeing?
Nobu is created and owned by Advanced Recovery Systems, a behavioral health care company that operates accredited addiction treatment facilities across the U.S. and delivers high quality addiction and mental health treatment for adults and adolescents.
Nobu is a secure, easy-to-use app that is backed by proven strategies and techniques to address mental health symptoms and improve overall wellness.
Define your journey or use AI-powered recommendations to find the content and lessons most useful to you.
Set goals and track your progress, using daily guidance, clinical assessments and other tools in the app.
Content developed by physicians and mental health experts using the principles of cognitive behavioral therapy (CBT), mindfulness, meditation and other strategies that have been shown to provide effective relief for mental health symptoms.
Access to evidence-based treatment and personalized care from a licensed therapist when needed.
prepare to start your journey
Here are some answers to questions you might have about Nobu.
In this episode, we reminisce with Allison Walsh as she bids her farewell to new audiences and long-time listeners alike. It's been a challenging yet fulfilling journey – from experiencing anxiety and depression to campaigning for adolescent mental health. She shares how the podcast has become a huge part in her path to a healthier mindset as she is able to use her voice to influence others positively.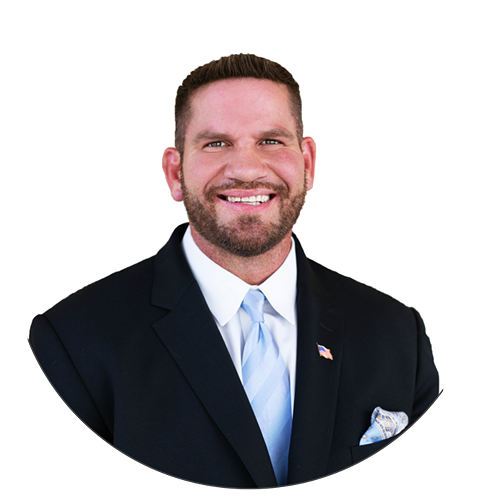 In this episode, we talk to Matt Morgan, a retired professional wrestler and currently a politician who uses his platform on issues he is most passionate about, and on the forefront, drug addiction. As a 16-year recovered drug addict, he truly has come a long way and is now helping others get recovery and help.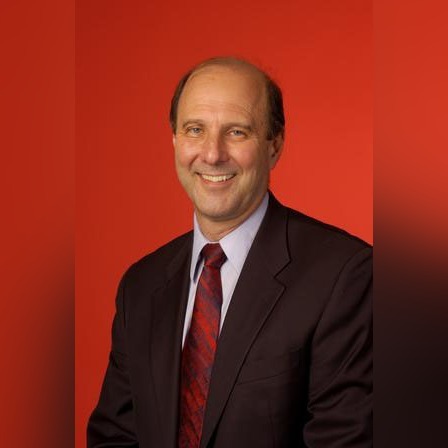 In this episode, we talk to Dr. David Spiegel to enlighten us about the many misconceptions about hypnosis and how it is an effective way to help control the effects of stress, anxiety, pain, and other behavioral health challenges. He also delves into a way hypnosis is being disseminated and taught now through an app called Reverie.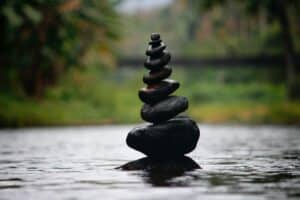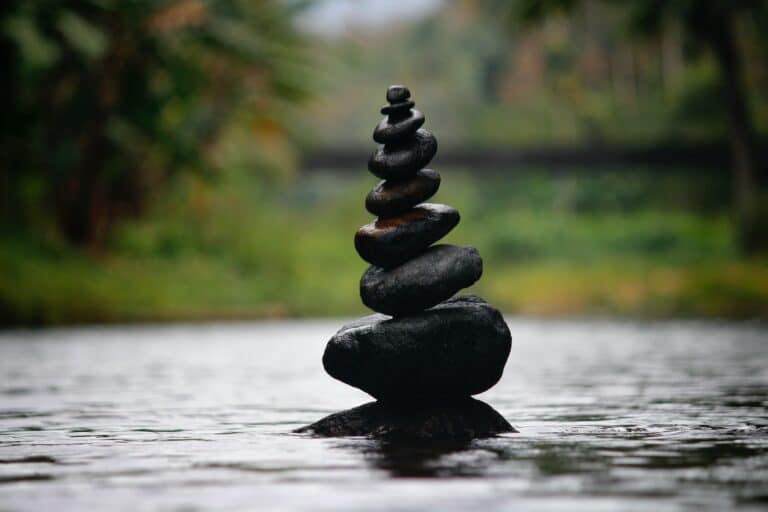 Energy psychology has gained more attention recently, as more people have found relief from their symptoms when using these modalities.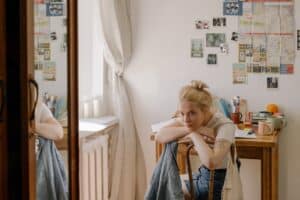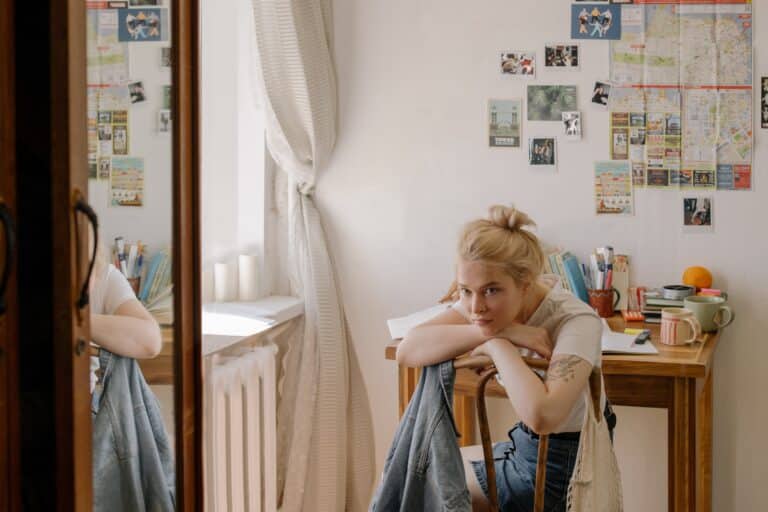 When your focus is often stuck on worst-case scenarios, you may be using patterns of catastrophic thinking, a form of cognitive distortion.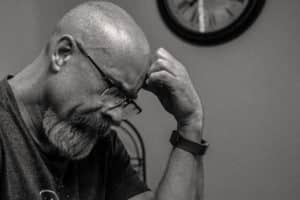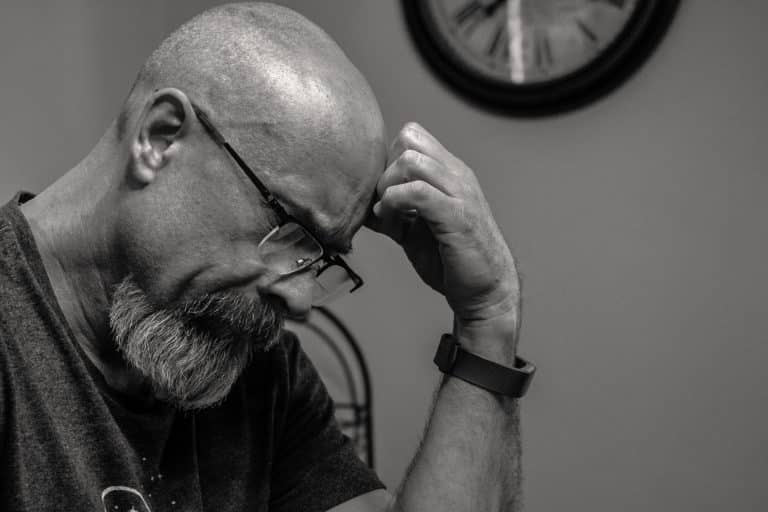 Disordered thinking and its symptoms impact more than just your thoughts. It can change how you communicate, relate to others and function.