Is Virtual Mental Health Therapy Effective?​
Teletherapy offers a convenient, affordable and highly accessible way to receive life-saving mental health services. During the COVID-19 pandemic, these types of telehealth options became a convenience and necessity. Although this form of therapy is becoming increasingly popular, some people still wonder if teletherapy actually works. The following provides an overview of the effectiveness of teletherapy, how it is conducted and how individuals can find these services.
What Is Teletherapy?
Teletherapy, also called telepsychology, is a term that refers to any type of mental health care that is delivered remotely. It may occur through the use of video conferencing, text messaging, emails or apps.
Teletherapy provides an alternative to sitting in an office with a mental health therapist for hour-long sessions. It also allows people to receive counseling remotely, regardless of their location.
What Are the Pros and Cons of Teletherapy?
There are both advantages and disadvantages to teletherapy. Some of the benefits of teletherapy include:
It allows patients to access treatment from remote locations, making it easier for people in rural locations or small communities to receive services.
It provides a safe way to continue mental health services during a pandemic.
It removes barriers like lack of transportation or childcare, which can prevent people from seeking treatment.
It offers an affordable option, as there is no need to pay for transportation to and from appointments.
Some patients may be more willing to seek treatment via teletherapy. They may feel that services are more private when they aren't present at a physical office location.
It can be easier to fit teletherapy services into a busy schedule, as there is no need to travel to appointments. Some people may be able to schedule sessions in the middle of the workday during a lunch break.
While there are certainly benefits to teletherapy, it is also important to consider the disadvantages. These include:
There can be more distractions during teletherapy. Patients and providers may be tempted to check email or tend to other matters during appointments because they are not physically in front of each other.
It can be difficult to conduct teletherapy via text message or email. The clinician cannot see their patient's body language, and ethical concerns may arise if someone other than the patient is able to access messages.
Some patients may have poor internet connections or other barriers that prevent them from receiving remote services effectively.
In some cases, insurance companies may not cover teletherapy services.
The Demand for Teletherapy Has Skyrocketed Since COVID-19
While teletherapy is by no means new, the demand for this type of service increased significantly during the COVID-19 pandemic. With stay-at-home orders in place, many patients had no option but to receive their mental health care in a virtual format.
A recent study with family therapists showed just how dramatic the demand for teletherapy was in the wake of the pandemic. According to the study's results, family therapists conducted only 8% of their appointments using teletherapy prior to the pandemic. During the pandemic, however, this increased to 88%. Therapists also predicted they would conduct 37% of appointments via teletherapy after the pandemic. This suggests that teletherapy will continue indefinitely, at least to some extent, after the pandemic ends.
Mental Health Conditions That Qualify for Teletherapy
Fortunately, teletherapy can effectively treat a variety of conditions. These conditions include:
Depression
Anxiety
Adjustment disorders
Mental health conditions in children and teens
However, there are some concerns that teletherapy might not be as effective for more serious mental health conditions, such as schizophrenia or bipolar disorder. While some individuals with these conditions may fare better with more intensive face-to-face services, others may be able to benefit from teletherapy.
A recent study found that patients with serious mental illnesses (SMI) were just as likely to make the switch to teletherapy services when compared to those without SMI. Further, patients with SMI completed more teletherapy appointments than those without SMI. This suggests that those with serious mental health conditions may simply need more teletherapy visits to be successful with treatment.
2021 Telehealth Statistics
The latest teletherapy statistics have shown just how effective teletherapy can be. For instance, a 2021 study followed a group of adults who completed an intensive three-week teletherapy program that involved three hours of services per day. The results were as follows:
92% of patients in the program completed it successfully.
Before completing the program, 95% of patients scheduled one or more aftercare appointments for continued mental health care.
Patients completing the program showed an improvement in mental health and a significant reduction in depression, anxiety and suicide risk.
Is Teletherapy Right for Me?
Although teletherapy has been shown to be successful, it may not be right for everyone. Teletherapy may not be the best option for you if:
You have a poor internet connection.
You don't have access to technology with a microphone or video camera.
You prefer an in-person interaction when engaging in therapy.
On the other hand, teletherapy may be a suitable option for you if:
You have a busy schedule.
You prefer the convenience of receiving teletherapy from home
You are comfortable operating technology and have easy access to it.
Teletherapy is also a viable option if there aren't many mental health providers in your area, as it will allow you to access a larger pool of clinicians and choose one who best meets your needs.
How To Find Therapists That Offer Teletherapy Services
If you're looking for a therapist who provides teletherapy, an internet search is a good place to start. Google can be helpful, but the Substance Abuse and Mental Health Services Administration (SAMHSA) also offers a search tool that allows users to find mental health services in their area. The tool will also indicate whether each service provider in the results list offers teletherapy services.
For those looking to explore remote therapy for the first time, the Nobu app can be a good place to start. This free-to-use app allows you to learn about mental health, set goals for yourself to improve your mood and self-esteem, access lessons and explore wellness topics such as coping skills and mindfulness. For an added fee, you can also use the app to connect with a mental health provider for teletherapy sessions.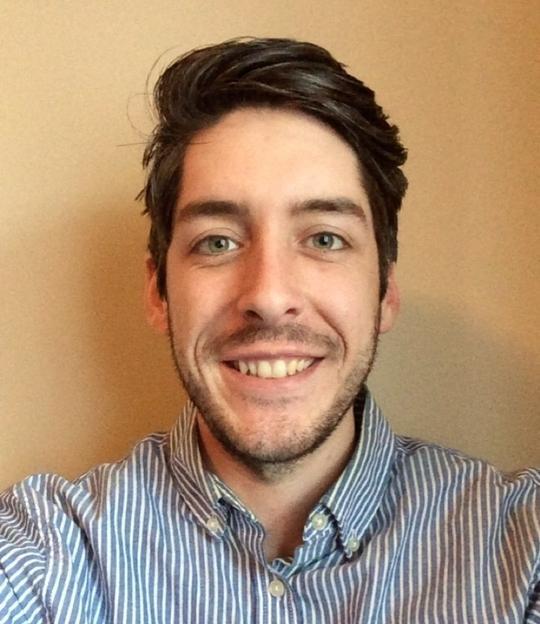 Edited by – Jonathan Strum
Jonathan Strum graduated from the University of Nebraska Omaha with a Bachelor's in Communication in 2017 and has been writing professionally ever since. He has written, edited and published content for health care professionals, educators, real estate agents, lawyers and high-level university faculty… 
Read more
.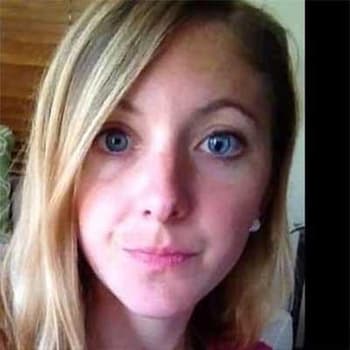 Written by – Jenni Jacobsen, LSW
Jenni Jacobsen is a licensed social worker through the Ohio Counselor, Social Worker and Marriage and Family Therapist Board. She has seven years of experience working in the social work field, working with clients with addiction-related and mental health…
Read more
.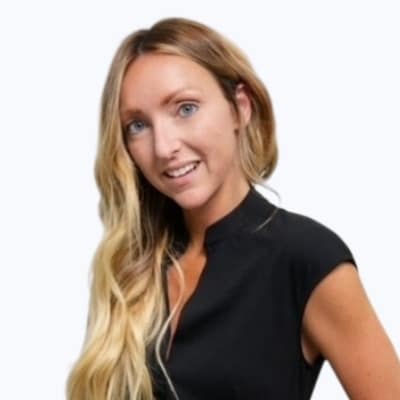 Medically Reviewed by – Dr. Angela Phillips
Angela is a licensed therapist and clinical researcher, and has worked in public, private, government, and not-for-profit organizations, across clinical and research-oriented roles. Angela's clinical and research experience has included suicide prevention, cognitive behavioral… Read more.